The Top (nsfmg) Recommended Baby Sleep Books, Experts, and Gear
Alexis Barad-Cutler
When a Not Safe For Mom Group member asked for advice about what to do when her partner refused to participate when their baby got up in the middle of the night, we not only offered empathy — we shared some of our own tried and true ways of getting our babies to sleep. So while we may not have the answer to how to "convince" her partner to listen to her pleas for him to share in the labor of caregiving, maybe we can help her find ways of putting Baby back to sleep a little more easily. Or — better yet — to help Baby sleep through the night (so she doesn't need her partner's "help"). It's advice that all moms of kids who go "mom!" (or whatever the equivalent is in baby language) in the night could use. Scroll through the thumbnails below, and read on for the NSFMG recommended sleep experts, books, websites, and more: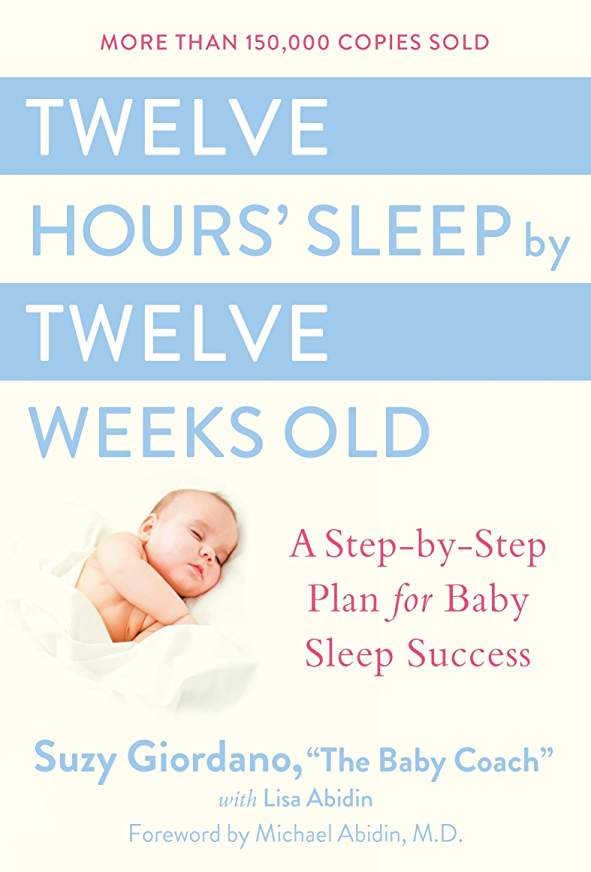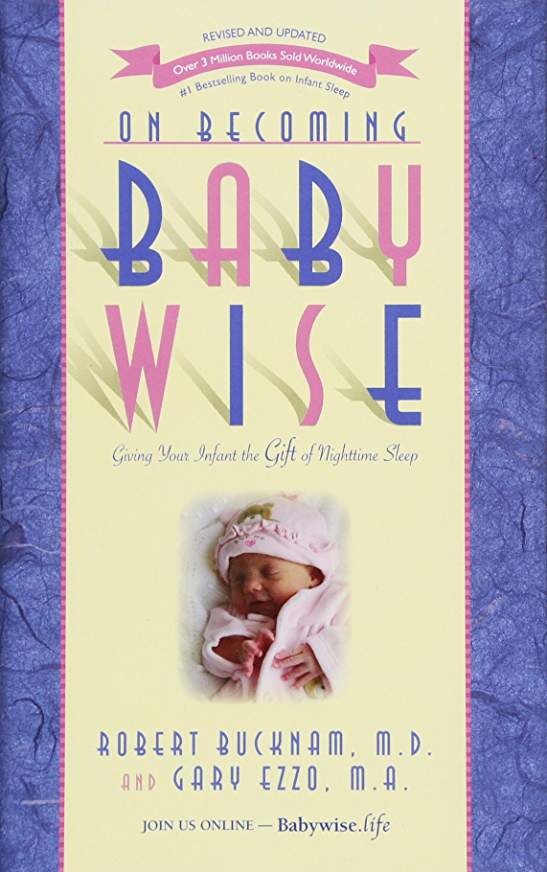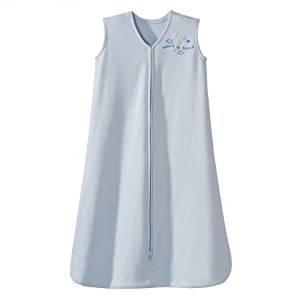 Books:
The sleep consultants:
The gear:
Other Philosophies and Methods:
Did any of the above methods work for you? What is/was your go-the-fuck-to-sleep go-to? Share in Comments below!
Featured image: Promotional photo for Figaro Desire Machine, Rotterdamse Schouwburg by Isolde Wousdtra.